Products
Lost Aeon
In 2002, Jacques Lalancette started a game called Aspereta, which went on to become Illutia. Lost Aeon is a mobile game leveraging the same creative motivation and reuses Jenn's wonderul art. Follow lost.aeon on Instagram for regular updates.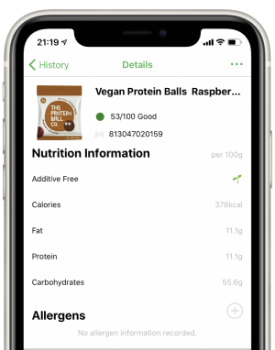 Nakami
Improve your eating habits by making healthy selections at the supermarket. View it in iTunes or Google Play.
About The Dream Forge
The Dream Forge turns dreams and ideas into code. We specialize in React Native solutions and games leveraging web technologies.